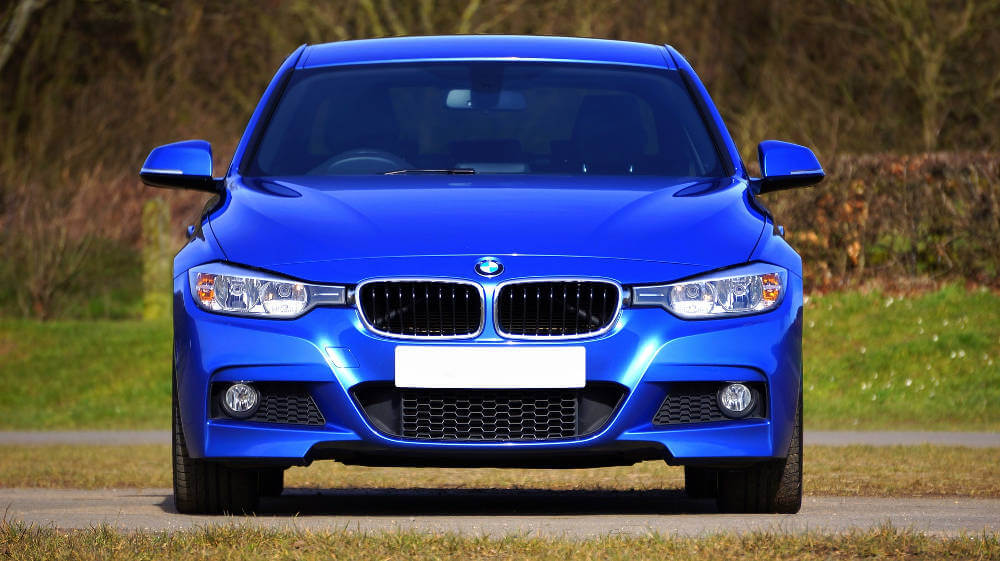 Changes introduced in April have seen car insurance premiums drop for the first time in three years. The news has made headlines across the media given the high and increasing costs over the last few years particularly affecting younger drivers under the age of 25. So what prompted this change and are you likely to benefit from it? We explore this in a little more depth this month.
What has changed?
Over the years it is believed that the price of premiums has gone up through increased claims related to injuries following an accident which are often fraudulent. Following years of campaigning by the insurance industry, the government is now clamping down on this; new legislation is due to come into force in April 2019 targeting whiplash injury claims. A review into how claims are paid for long-term injuries has also taken place. The reaction to these two changes has led to a drop in insurance premiums for the first time in three years.
Why is this happening?
According to the Justice Secretary, the number of road traffic accidents has fallen in the last ten years, with the UK's roads being some of the safest across Europe. However, the number of traffic-related injury claims has increased by half in the same period of time.
Changes to government policy
The government is therefore introducing new policy to change how compensation payments are calculated and paid out. The proposed changes will mean that a cap to payouts is introduced, up to a maximum of £425. This is in stark contrast to the current average payment of £1,850. Additionally, the payout will only be made where there is a medical report proving that the injury has taken place.
When will the change take effect?
The bill was introduced in March this year, but will not come into full effect until after Parliament has voted on it. That is not due to take place until 2019. However, insurance companies, which pledged to pass on the savings in full to their customers, are already seeing premiums drop as a result.
What will the average saving be?
It is thought that the average saving for motorists with these changes will be around £35 per year.
Still to come
What has not changed is that younger drivers are still paying very high premiums, as are men compared to women. However, the average cost has come down for younger drivers by £118. When it comes to men and women, it is not a gender basis that leads to these differences – that is illegal. It is more to do with the fact that men tend to drive more expensive cars with more powerful engines, which lead to more expensive claims when they are lodged.
Need a vehicle check or repair after an accident? That's what we are here for at the Bromley Vehicle Test Centre and we want to make sure you are safe on the road. Just give us a call on 020 8460 6666 to make an appointment and we'll make sure you are good to go again.