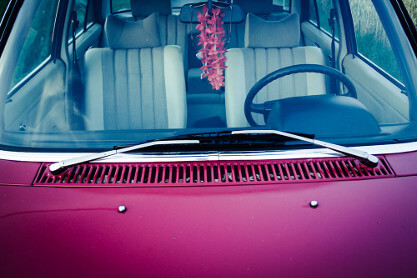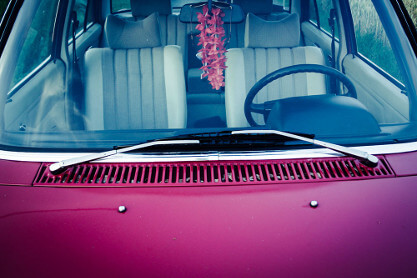 While many people think that cars only require attention and maintenance during the winter, the reality is that you should be checking it regularly during the summer too. Summer is usually associated with sunshine, beaches, and barbeques, but it can also be a time of car breakdowns; the summer heat can take its toll on a vehicle so it is prudent to take care of it before it's too late.
The key areas on your car which you should never ignore, including during the summer season, are:
Headlights
There are two different headlight settings – the high and low beams. The most commonly-used setting is the low beam which allows the driver to see up to 150 feet ahead. A monthly check of your lights is recommended as driving with a faulty light can be dangerous. Don't neglect your rear lights either; always walk around the car to check those are in good working order too.
Windscreen wipers
Windshield wipers crack or split, even during the summer months. Check them regularly, and if they show any signs of wear and tear, replace them immediately. Neglecting your wipers during summer could lead to driving in hazardous conditions should a sudden summer downpour happen. Driving with a restricted view can all too easily result in a road accident.
Windscreen
Keeping your screen wash topped up enables you to have excellent visibility at all times. Never compromise on the maintenance and cleanliness of your windscreen – a clear windscreen gives you a perfect view of the road ahead and is not something you want to compromise.
Under the bonnet
The important fluids under the bonnet that keep your car functioning smoothly can really take a hit during the summer heat in the same way as they do during cold winter weather. Check all your engine fluids, including the engine oil, coolant, and brake fluid so that your car is prepared for any journey. Should an unexpected fluid leak occur, get it checked immediately or it could prove to be a dangerous or expensive problem.
Air conditioning
Summer months can be uncomfortable in the car if the air conditioning isn't working properly, so it's worth checking it prior to setting out on a long journey. The hot weather can sometimes even cause leakages so be sure to get everything checked regularly. By maintaining your vehicle's air conditioning system and re-gassing it as often as necessary, you can keep it cooling your vehicle for longer.
Keep your car running smoothly
Neglect and poor maintenance leads to millions of drivers wasting valuable money on repairs which could have been prevented with a few easy checks.
By following these summer maintenance checks, you can help prolong your car's life and reduce potentially costly repair bills. However, if in doing your checks you discover a problem, get in touch with us here at Bromley Vehicle Test Centre. Call 020 8460 6666 to book your appointment today.