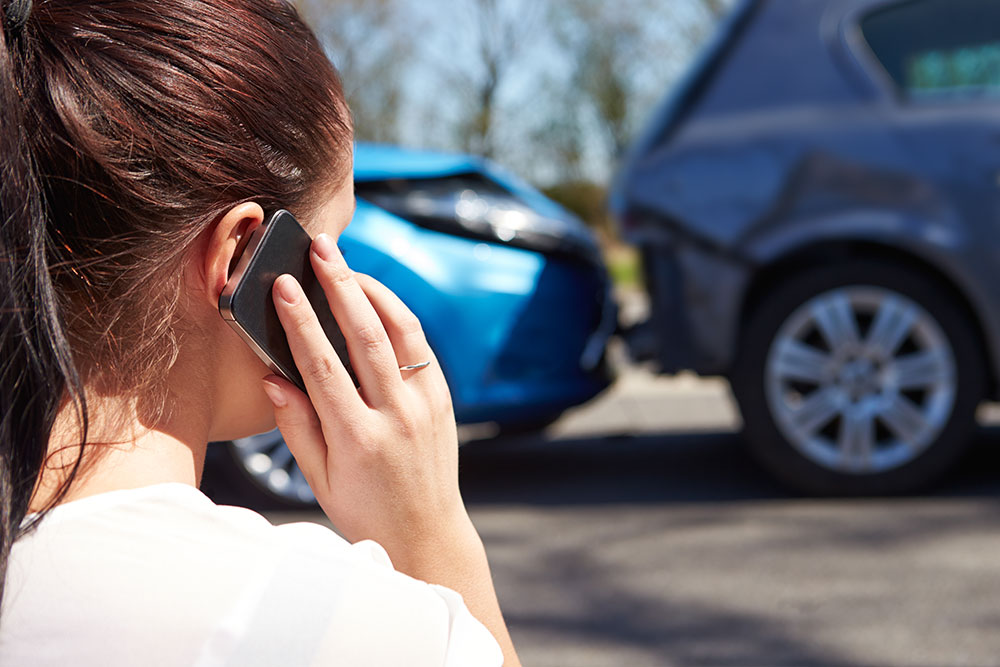 What to do if you've been in an accident
Being involved in a car accident is never something we like to think about but, unfortunately, they can happen. It is common, post-accident, for the drivers and passengers involved to feel shaken up and stressed, as well as upset and possibly angry. In the moment, these emotions can cloud our judgement and reactions and as there are a number of steps to be taken we thought it best to walk you through them sooner rather than later.
The steps to take after an accident occurs
Check no one is injured
The most important factor to check is everyone's wellbeing. Check yourself over first before assessing the condition of anybody else. If you are able to at this stage, pull over to a safe place that is out of the way of flowing traffic.
Call the emergency services if required
If anybody has been seriously harmed during the accident, you should call for emergency services immediately. This is a high priority.
Don't admit fault
In the aftermath of an accident, you shouldn't feel the need to take it upon yourself to admit liability. Simply exchange details, ensure all involved are in a well state or are being cared for by professionals, and allow your insurance company to deal with liability.
Exchange details
The details you will need to exchange consist of the number plates of vehicles involved, as well personal contact details. If you are renting a vehicle from a business or driving a car that is owned by somebody else, you must also share their details. You should also share insurance details.
Take photographic evidence
It will be beneficial, no matter the level of damage, to take photographs of any impacted areas of vehicles involved. This is especially the case for your own vehicle.
Talk to your insurer
Even if the accident was through no fault of your own, you must still inform your insurance company. If the other party has admitted fault, you may find that your insurance company reaches out to you first. This is standard procedure, and you should provide them with the details that they require.
What would happen if I fled the scene?
If you or any other involved party refuses to remain at the scene of the accident, up to 10 points could be gained on the driving licence. A driving disqualification would be given and there could also be an undisclosed fine. If you are left at the scene, try to take down the number plate of the other vehicle before they disappear from sight and speak to any witnesses. You should then call the police who will give you a crime number where you can report the incident and provide any relevant details.
It is crucial that you ensure your vehicle is safe and roadworthy after an accident to prevent the incident from reoccurring. At Bromley Vehicle Test Centre, our main aim is to send you off in a vehicle that will keep you and other road users safe. Get in touch with our team to arrange servicing or repairs if you have been in an accident by calling 020 8460 6666.